Jason the Pool Guy plumbing repair in Gilbert Arizona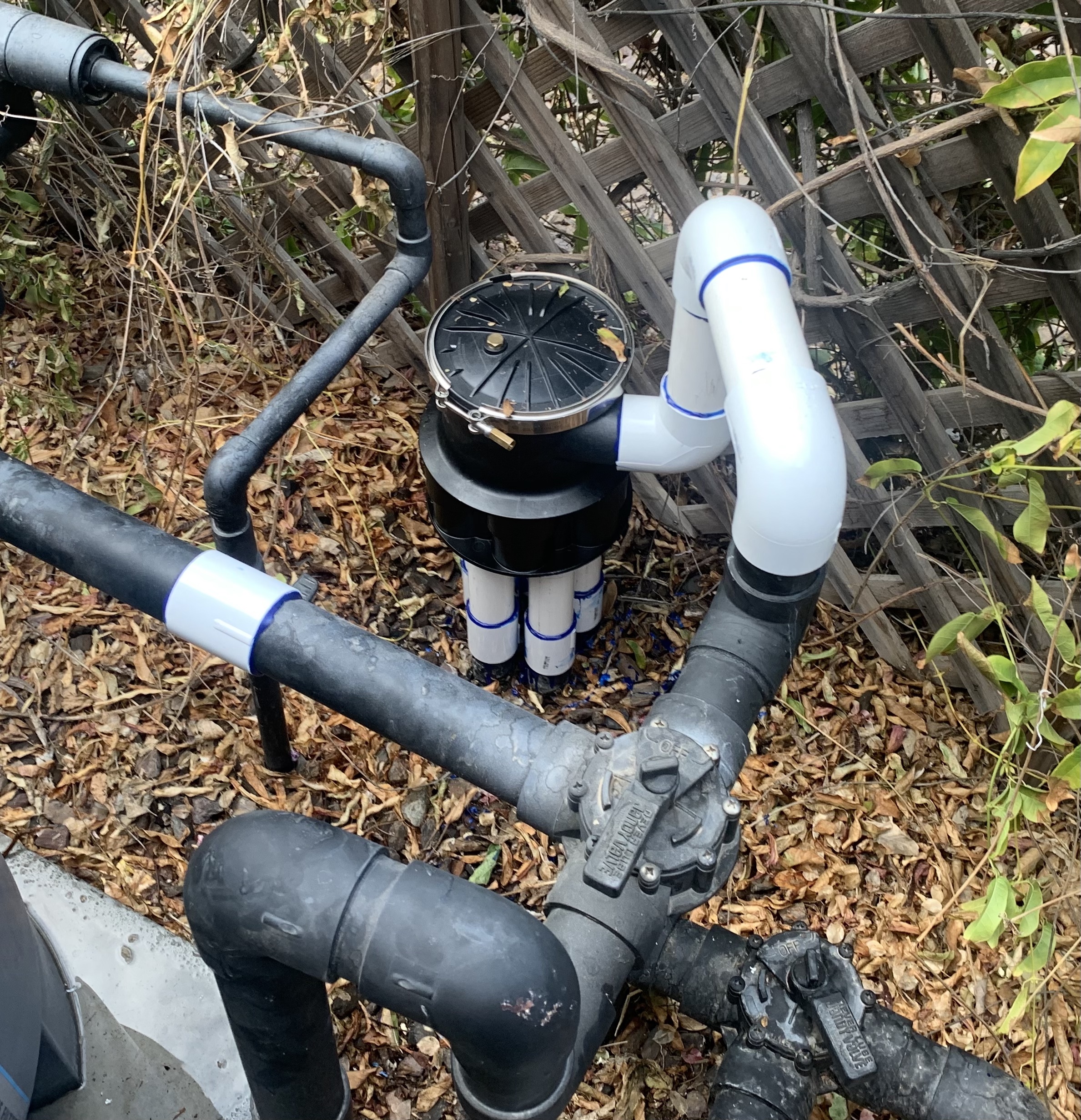 My long time customer in Gilbert Arizona notified me that his variable speed pool pump was making a funny noise and not circulating any water. The water valve for the pop up heads (the in ground cleaning system) had failed. I fixed the problem by cutting out the old Zodiac - Caretaker water valve and plumbing in a new Blue Square water valve.
Water circulation was restored and the pop up heads are functioning properly again. In ground cleaning systems that use pop up heads are fantastic cleaning systems for in ground swimming pools. It is important to keep the cleaning systems functioning properly, so dirt and leaves do not settle on the bottom of the pool and cause algae problems. Plumbing repair is often required to maintain in ground swimming pools
Service provided: Pop Up Heads Repair
Location: Gilbert, AZ
Project Image Gallery
LET ME BE YOUR POOL GUY.
CONTACT YOUR POOL SERVICE COMPANY IN GILBERT TODAY!