BEST POOL SERVICE IN GILBERT
When it comes to the best pool service in Gilbert, look no further than Jason The Pool Guy, your go-to pool expert. As a one-man pool company, I take great pride in delivering top-notch service to the community. With years of experience under my belt, I have honed my skills to provide unparalleled pool maintenance, repairs, and cleaning. I understand that your pool is a valuable investment and a place of relaxation, which is why I go above and beyond to ensure it's in its best condition.
From regular cleaning to pool repairs and equipment inspections, I do everything I can to leave your pool sparkling and safe. I pay attention to every detail, meticulously skimming the surface, balancing chemicals, and addressing any issues promptly. With my expertise and dedication, you can trust that your pool will be in pristine condition year-round.
What sets me apart as the best pool service in Gilbert is not just my technical skills, but also my commitment to customer satisfaction. I prioritize clear communication, prompt responses, and personalized attention. I strive to build long-lasting relationships with my clients, earning their trust and loyalty.
So, if you're looking for the best pool service in Gilbert, don't hesitate to reach out to Jason The Pool Guy. With my passion for pools and dedication to excellence, I guarantee you'll receive exceptional service that exceeds your expectations. Let me take care of your pool so you can enjoy it to the fullest!
Learn More About ME
CHECK OUT MY LATEST WORK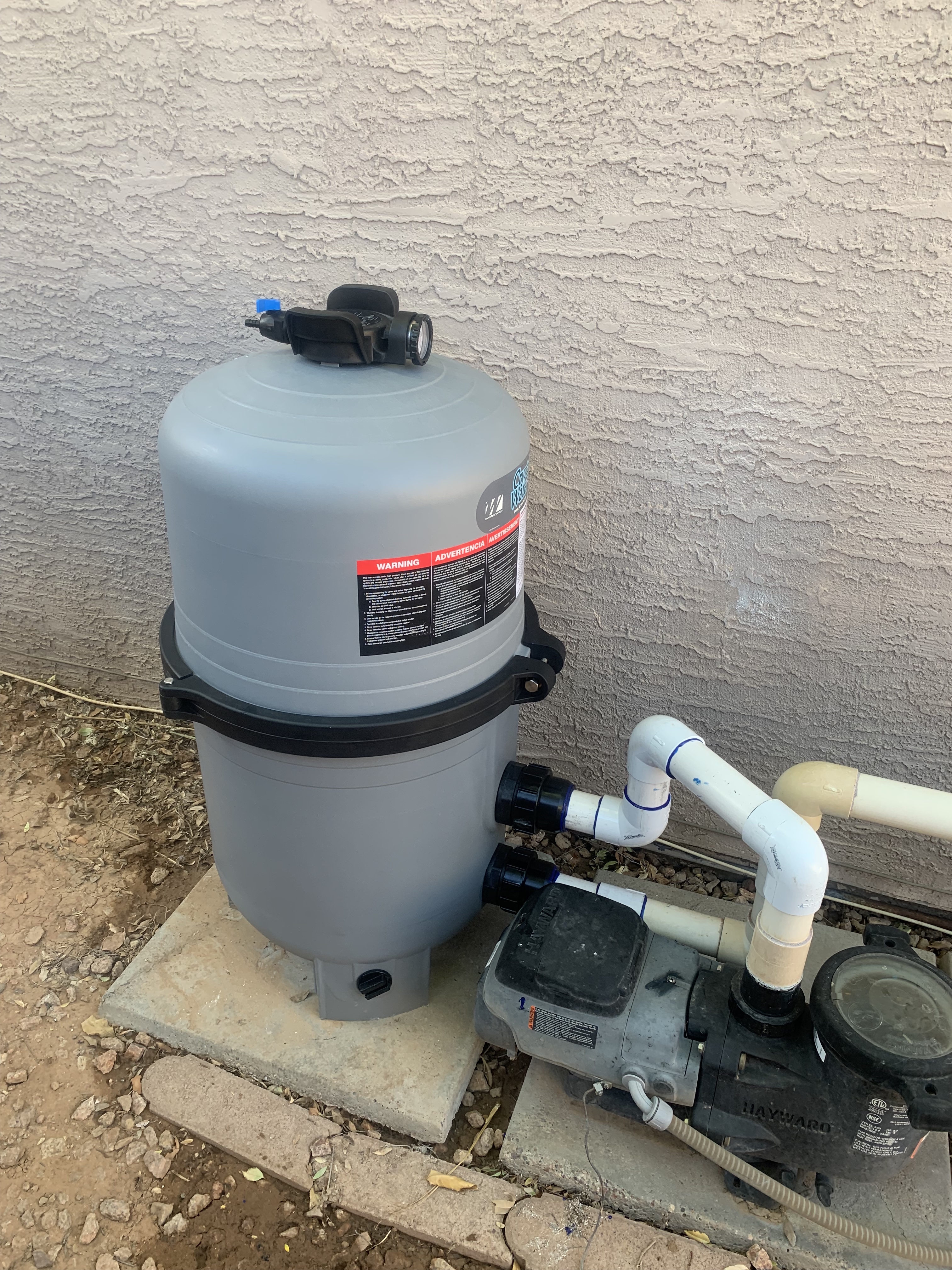 Pool filter installation Gilbert Arizona
My long time customer in Gilbert Arizona needed a new cartridge filter. Pool equipment as a general rule lasts about 15 years. Her old cartridge filter's plastic tank was so dry rot from the Arizona sun, you could scratch it deeply with only your fingernail. When […]
See This Project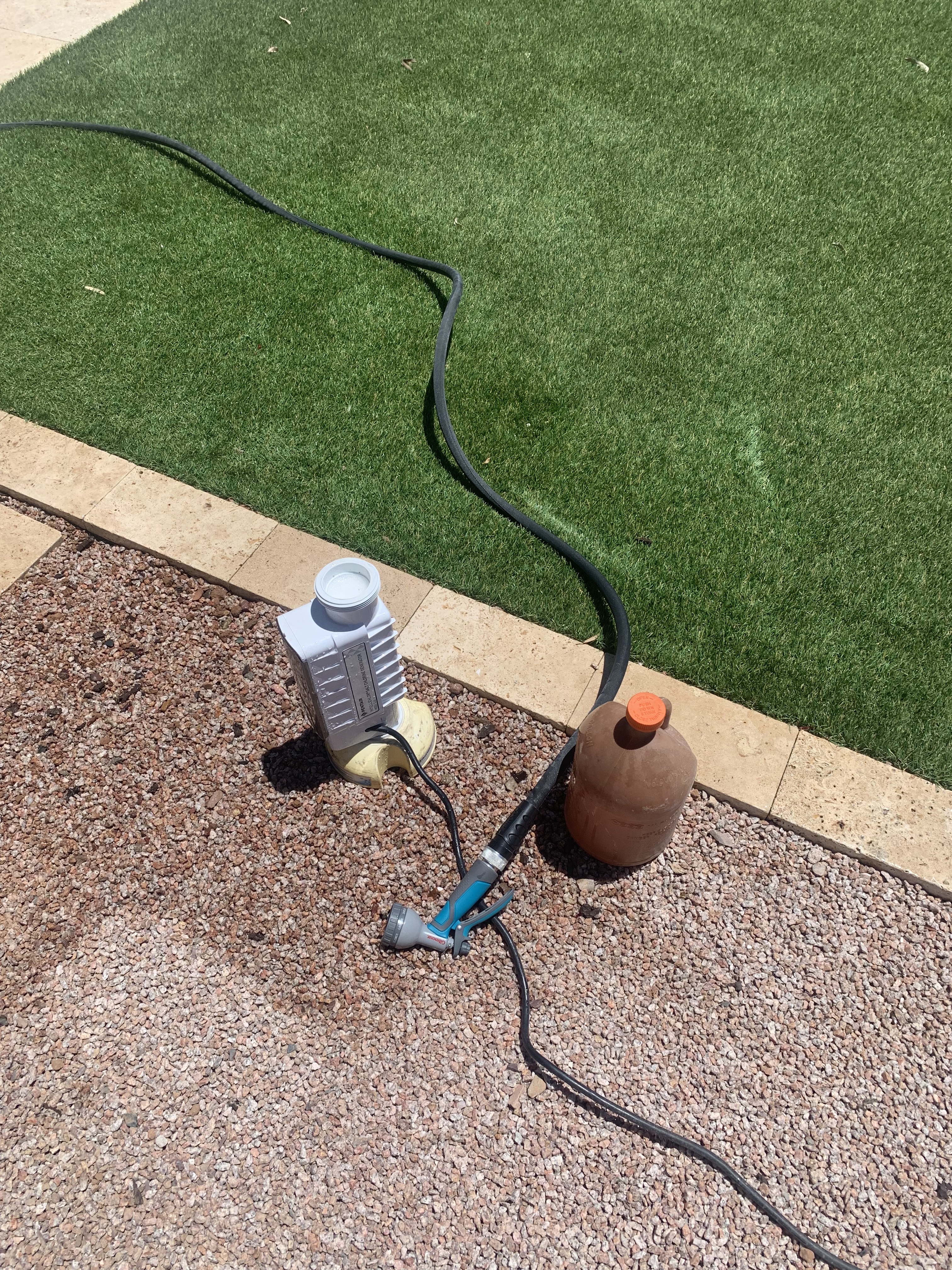 Salt system replacement in Gilbert Arizona
I was contacted by a customer in Gilbert Arizona, for a filter clean and inspection and to clean a salt cell. I cleaned the salt cell, but unfortunately upon inspection I noticed the cell had completely collapsed, crushed by water pressure. There was so much scale […]
See This Project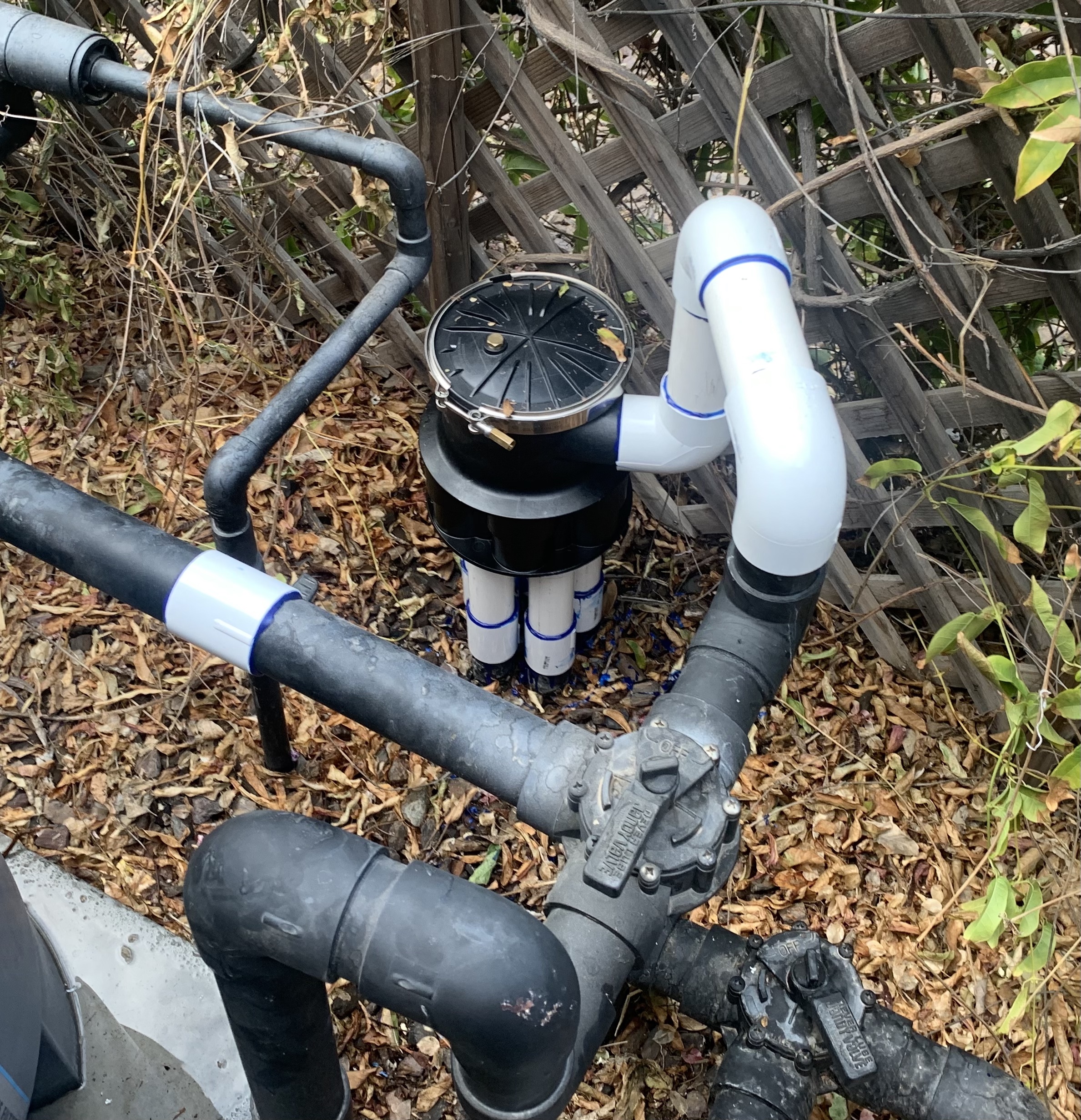 Jason the Pool Guy plumbing repair in Gilbert Arizona
My long time customer in Gilbert Arizona notified me that his variable speed pool pump was making a funny noise and not circulating any water. The water valve for the pop up heads (the in ground cleaning system) had failed. I fixed the problem by cutting […]
See This Project
AREAS I MAINTAIN
As Jason The Pool Guy, my pool expertise extends to a wide range of areas. I am proud to serve various neighborhoods and communities in Southern Arizona, bringing my passion and knowledge to enhance the pool experiences of residents in the following areas: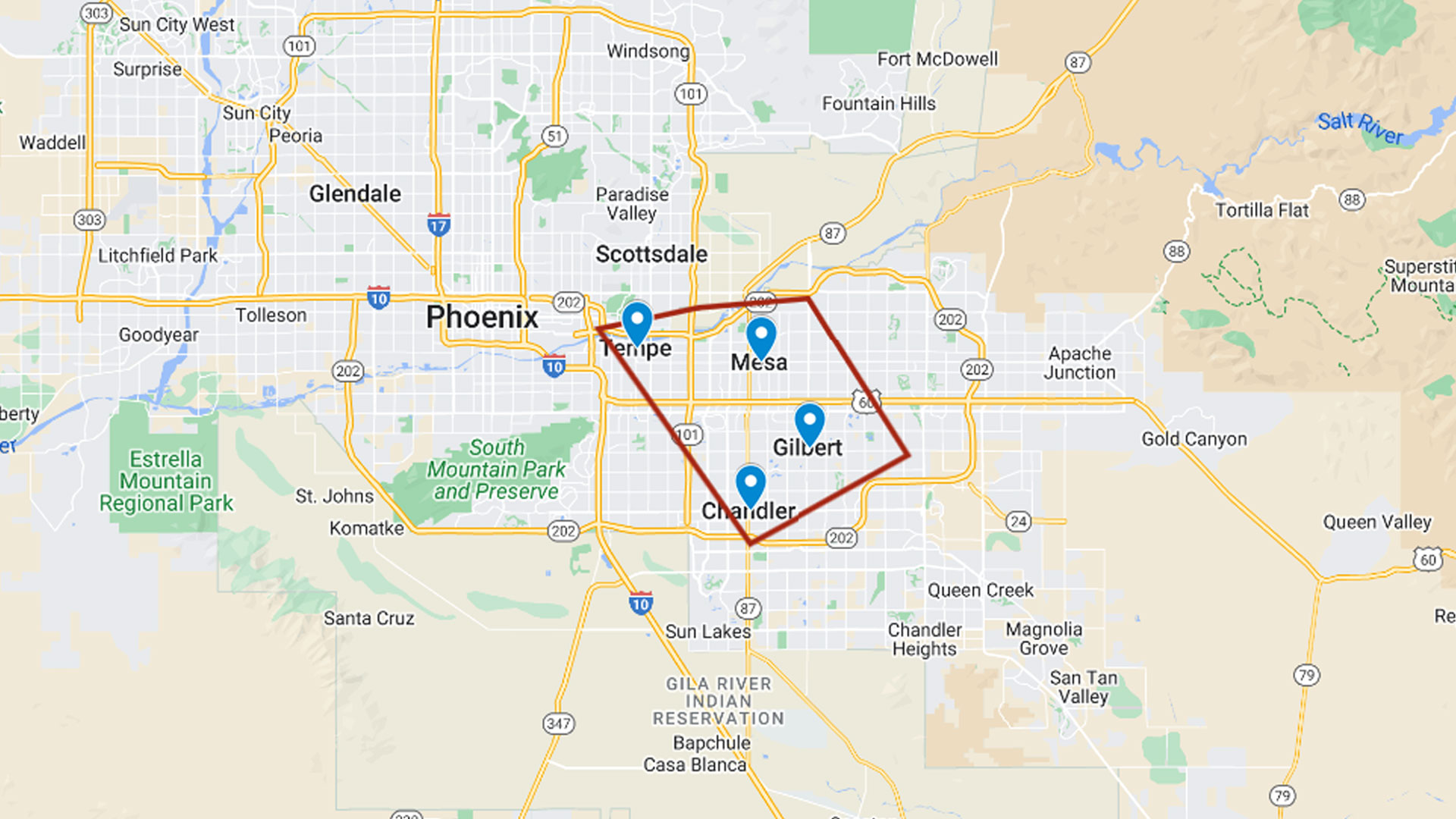 WHY CHOOSE JASON THE POOL GUY
When it comes to your pool service needs, choosing Jason The Pool Guy is the best decision you can make. As the sole operator of my pool company, I offer a level of dedication and personalized attention that is unmatched in the industry. When you choose me, you're not just getting a pool technician; you're getting a passionate expert who genuinely cares about the well-being of your pool. I take pride in delivering high-quality service, from routine maintenance to complex repairs. With my years of experience and in-depth knowledge, I can handle any pool-related challenge that comes my way.
I understand that your pool is not just a feature of your property but a place of relaxation and enjoyment for you and your family. That's why I go above and beyond to ensure that your pool is in its best shape, providing a safe and inviting oasis for you to create lasting memories. With my expertise, passion, and personalized approach, you can trust that your pool will receive the utmost care and attention it deserves. Let me be your partner in maintaining a beautiful and functional pool that you can take pride in.
10+ Years Of Experience
Free Consultation
Satisfaction Guaranteed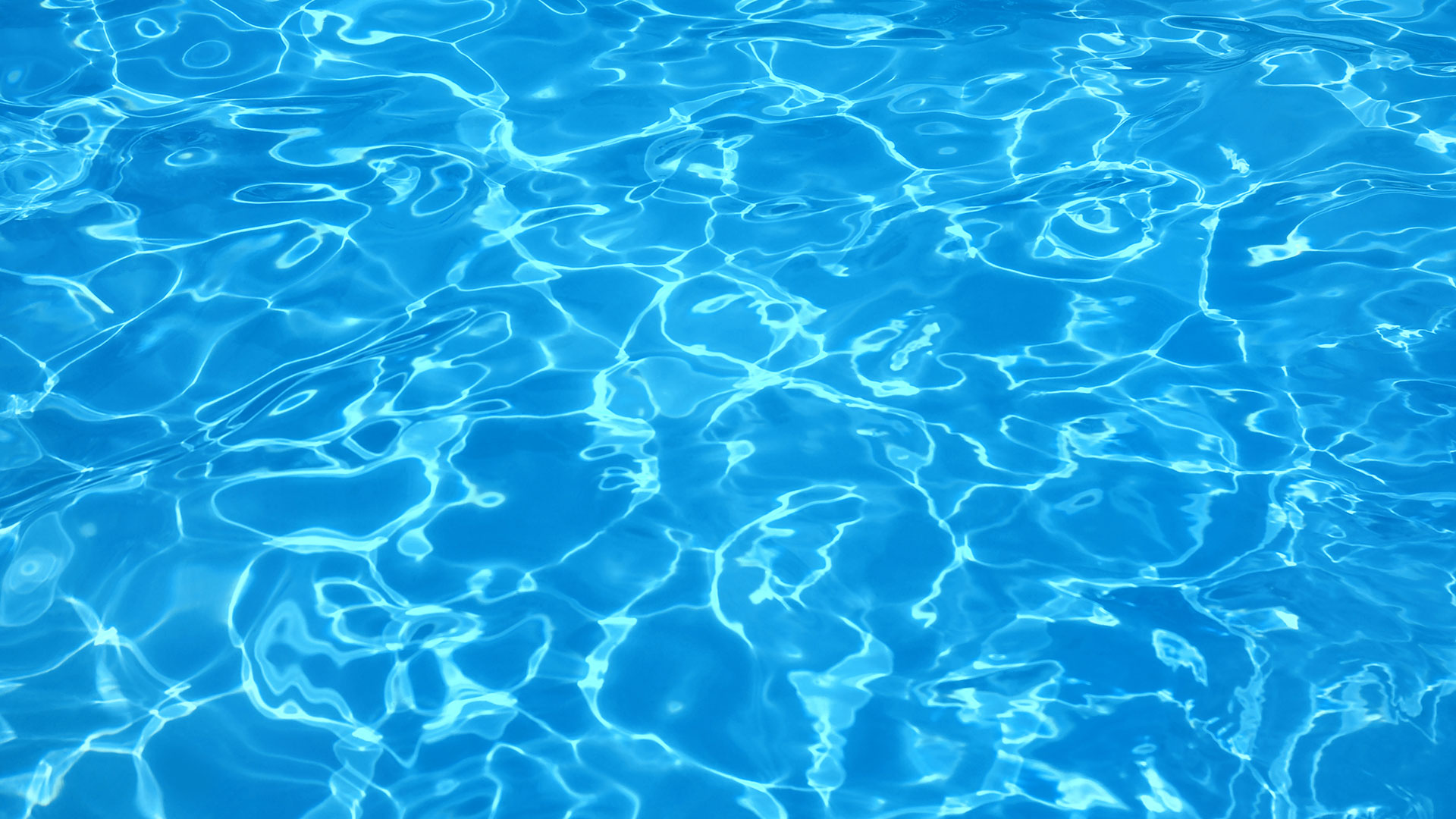 MY COMPLETE LIST OF SERVICES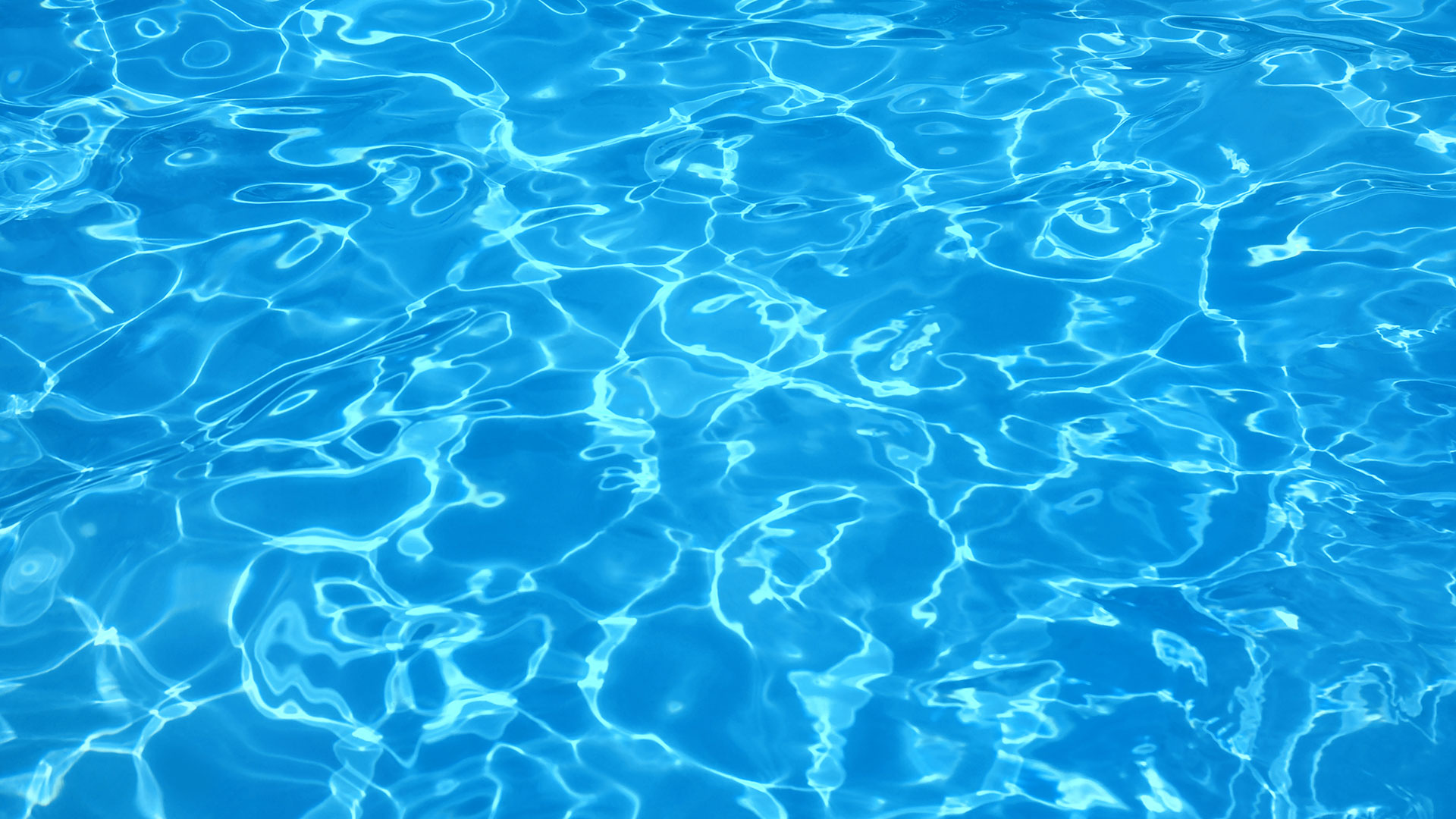 FAQS
As an individual "Pool Guy," I offer a personalized touch that big companies simply can't match. With me, you'll have a direct line of communication, ensuring that your concerns are heard and addressed promptly. I prioritize building a relationship with each of my clients, allowing me to understand their specific needs and preferences. Unlike a big company where you might be just another number, I provide a level of attention and care that is unmatched. You can trust that I'll be familiar with the unique characteristics of your pool and provide tailored solutions accordingly.
Absolutely! Dealing with a green pool can be frustrating, but I'm here to help you out. I have the expertise and tools to diagnose the underlying issues causing the green water and take effective measures to restore your pool to its pristine condition. Whether it's an imbalance in chemicals, poor filtration, or an algae outbreak, I'll tackle the problem head-on. With my knowledge and experience, I'll provide the necessary treatments, cleanings, and ongoing maintenance to get your pool sparkling blue once again.
Salt chlorination can be a great option for many pools, but it's important to consider the specific needs of your pool before making a decision. As your trusted pool professional, I can assess your pool's requirements and provide expert advice tailored to your situation. I'll take into account factors such as pool size, usage, and your preferences to determine if salt chlorination is the right choice. I'll explain the benefits and potential drawbacks, helping you make an informed decision that aligns with your goals and budget.
While DIY efforts can save you some money upfront, they often lack the expertise and consistency that professional ongoing pool service offers. As your dedicated pool service provider, I bring years of experience and in-depth knowledge to ensure that your pool receives the proper care it deserves. I have a keen eye for potential issues and can address them before they become major problems. Additionally, I have access to professional-grade equipment and chemicals that may not be readily available to the general public. By entrusting your pool to me, you can enjoy peace of mind, knowing that it's in the hands of a skilled professional who will consistently deliver optimal results.
TIPS FOR POOL SERVICE IN GILBERT
Signs It's Time for a Pool Pump and Motor Replacement

Pool owners of Gilbert, I want to shed some light on a crucial topic: pool pump and motor replacement. Your pool pump and motor play a vital role in keeping your pool clean, safe, and properly circulated. However, like any mechanical equipment, they can wear out […]

The Benefits Of Saltwater Pools Vs. Chlorine Pools

Salt and chlorine are the most common types of materials used in outdoor swimming pools to kill bacteria and other organisms that would otherwise have made the pools unsafe. The way they work, though, has brought about a debate about which method is superior or better […]
LET ME BE YOUR POOL GUY.
CONTACT YOUR POOL SERVICE COMPANY IN GILBERT TODAY!